A Personal Injury Lawyer With a Personal Touch
If you have been injured, the last thing you want is a lengthy legal battle. But sometimes a fight is necessary to secure the compensation that you deserve, and you need a personal injury lawyer to make sure you win that fight. The Law Offices of Steven Ibarra can take your case to trial and represent you in cases including:
Catastrophic injury
Car accidents
Bicycle accidents
Motorcycle accidents
Premises liability
Elder abuse
Dog bites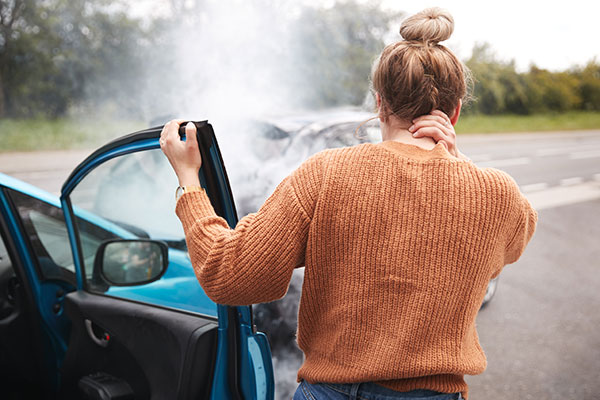 The Law Offices of Steven Ibarra can help with many different types of personal injury matters, and if we don't win, you don't pay. To schedule a free consultation with our personal injury lawyer, call (562) 452-9937 or submit the contact request form. Hablamos español.