A Caring Family Law Attorney
Our family law attorney at the Law Offices of Steven Ibarra knows how emotional family law cases can be and how many people they can impact. Our team is sensitive to the legal needs of families, and we will treat everyone involved in your case with dignity, respect and care. We also make every effort to negotiate agreements and settlements that are considerate, fair and represent the best interests of everyone involved.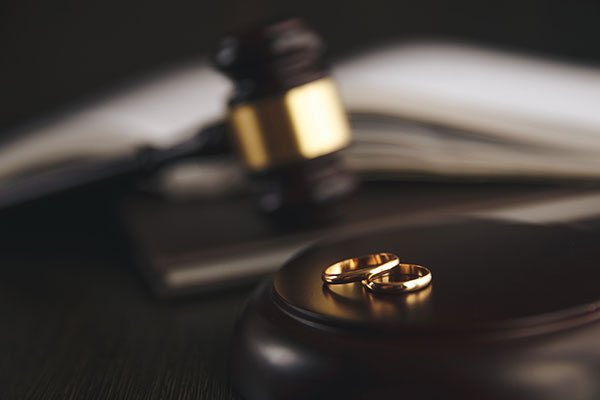 Types of Family Law Cases We Handle
Our family law experience includes a variety of case types. Please explore our family law services and contact us to discuss your needs.
Divorce
Our family law attorney will make sure your interests are protected and help you reach the best possible settlement. We are here to support you through every step of the divorce process, from the initial filing of the petition to representing you throughout the proceedings.
Paternity
We have experience working with all sides of a paternity case to successfully navigate the process, including medical procedures and documentation required to prove paternity and legal support once paternity is proven.
Child Custody
Our family law attorney will listen to the details of your case and help you and your family negotiate custody arrangements that account for each parent's requests while keeping the best interests of the children in mind. Our goal is always to achieve a positive family outcome.
Domestic Violence
Cases of domestic violence are particularly difficult for individuals and their families, and often the victim can end up feeling like the legal system is not listening. To protect yourself from further physical and emotional damage, contact us to get the legal protection you are entitled to.
Contact Us Today for a Free Consultation
To schedule a consultation with our family law attorney for any family law services offered by the Law Offices of Steven Ibarra, call (562) 452-9937. You can also submit the contact request form and a member of our team will contact you to get you scheduled right away.